Get Outside & Enjoy the Sunshine!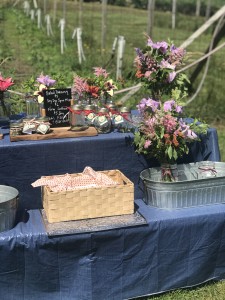 The Produce for Better Health Foundation is committed to helping people enjoy happier, healthier, lives by eating more fruits and vegetables every day. I'm pleased to be helping them meet that commitment by writing posts for them that celebrate fruits and vegetables. My latest post is all about packing produce on your next outdoor adventure.
Summer is all about getting outside and boosting vitamin D! My latest PBH post is all about how to do just that!